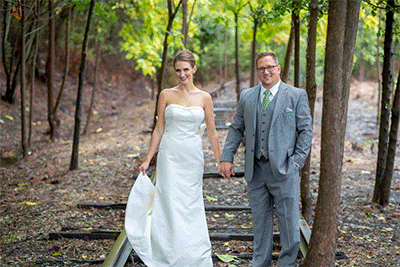 Full Service Wedding Shoppe!
The only low budget wedding solution!
Let's get started today, call (219)440-2040
Photography
Playful, innovative images that tell your story!
One glance at the stunning images that come out of Weddings4u, and you'll know all you need to about Robert Burdi and Burdi Creative. His distinctive style is characterized by playful, innovative images that wrap stories into single moments. A marked departure from traditional portraiture styles, Robert's liberal use of color and light, combined with his technical expertise and creative flair behind the lens, enables his images to be dynamic and captivating. Robert's inspiration is born of a passion for creating beautiful art out of the human connections which he's privileged to witness. Burdi Creative is available for weddings, proms, and all events; personal or corporate.
Burdi Creative can be your personal photographer the entire day if you choose. Prices start at $95* per hour and that includes all the digital images shot during that hour.
*Additional charges may be applied for events beyond 50 miles of Portage, Indiana or as additional services are needed. 3 hour minimum.