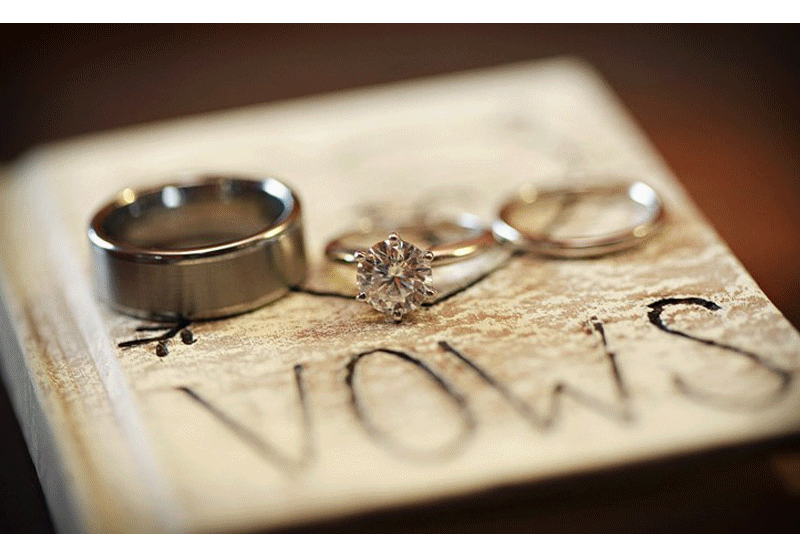 Full Service Wedding Shoppe!
The only low budget wedding solution!
Let's get started today, call (219)440-2040
Officiant
We customize each event with elegance and charm!
The wedding of your dreams should include a minister to perform a flawless ceremony. Whether you're honoring your lifetime commitment to one another or renewing your loving, sacred vows, Wedding4u ministers are here to perform a memorable service for you to cherish forever.
Our services are customized to our clients. Whether you would like a Christian wedding officiant, a non-denominational minister, a Catholic wedding ceremony, or are planning a courthouse wedding, our talented team can meet your needs. Our team of non-denominational officiants who service Chicagoland and Northwest Indiana, and the surrounding areas will meet with you prior to your special day to ensure your vows reflect your beliefs and backgrounds.
Our services start at $150, for a civil ceremony performed by an English speaking wedding minister and options are available to help plan for the service of your dreams, even on holidays. We cater to each traditional service of Christian, Catholic, and non-denominational wedding ceremonies.
Let us help you create a timeless, stress-free experience that will delight everyone. We make wedding planning a fun and relaxing process. Our goal is to customize each event with elegance and charm — a day that you will remember for the rest of your life!