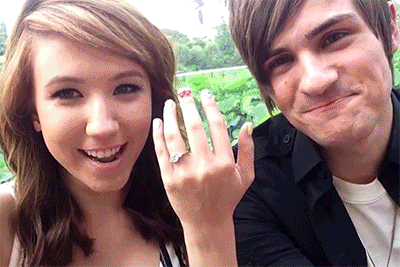 Full Service Wedding Shoppe!
The only low budget wedding solution!
Let's get started today, call (219)440-2040
Wedding and Event Planners
Let us plan your Wonderful Wedding!
Your wedding ceremony and what you promise each other is clearly the most important part of your wedding plans. Warm personal ceremonies relect who you are and the vision you have for your wedding. A wedding is a feast of love and we will help you create a ceremony the suits your unique tastes wheather simple or layered with creative expression.Beautiful simple wedding ceremonies or extravagant events can be created from your dreams!
Let us help you create a timeless, stress-free experience that will delight everyone. We have planned many events and have created packages to fit every budget. We make wedding planning a fun and relaxing process. Our goal is to customize each event with elegance and charm — a day that you will remember for the rest of your life!
We offer affordable services including Invitation Design and Printing, Photography, Entertainment, Lighting and Officiant Services. We will help you choose what your budget can afford. If you need one more service to complete you planning or the all-inclusive package.
Call or email us today for your FREE one-on-one consultation. It's your turn to experience "Wonderful Weddings" firsthand.